Benefits of Domed Labels for Marketing
Marketing your business can be a challenging task especially with such a wide variation of competition within the many industries.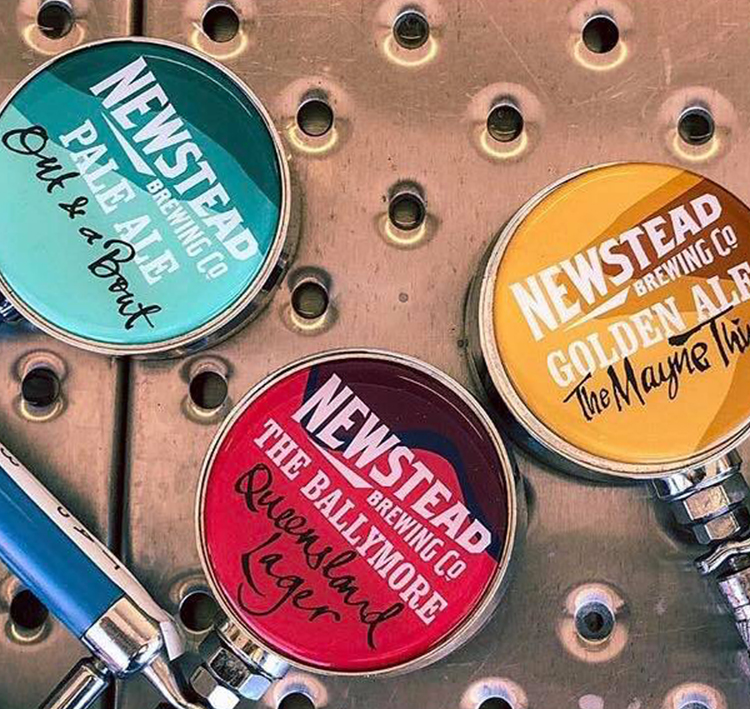 It's important to ensure you are marketing your company logo / brand well to get ahead of your competition. Domed badges are an excellent way to brand your product & to ensure your customers are clearly in view of your company logo. This can increase sales & increase your visibility in your industry.
What are domed labels?
Domed Labels, also known as domed stickers, resin labels, gel or bubble badges are manufactured through the latest technology and creates a 3D appearance with a gloss finish to elevate the label & make it stand out.
What are the benefits of using domed labels?
Domed labels have the ability to withstand deterioration factors such as high UV, chemical exposure and other sorts of environmental extremes. Resin Badges are scratch, heat and fade resistant. They are long-lasting and consistently effective for indoor and outdoor usage. Domed labels can be used in any environment by any company, big or small, as an engaging and appealing way to distribute your brand.
Resin Labels can be used in any marketing strategy to ensure brand awareness and brand identification which essentially boosts the success of marketing efforts. Marketing is hard for a lot of companies, whose industries are saturated. This type of branding ensures that your business stands out from your competitors.
Domed labels stand out and are appealing, making it easier to clearly get a message across. They can be manufactured in any shape & size, and can be printed on a wide range of substrates including metallic, holographic, reflective & even photo-luminescent substrates.
Make your products stand-out from the rest of the competition by using our Resin / Domed labels as your branding tool of choice!
Our sales team are always available to discuss your exact requirements.
Feel free to email your enquiry to sales@ssgp.com.au