Advantages of Advertising Flags & Banners
1. Advertising Banners are the affordable option | 2. They Attract Attention | 3. Advertising Flags Banners Can Be Targeted | 4. Make Banners a Part of Your Marketing Plan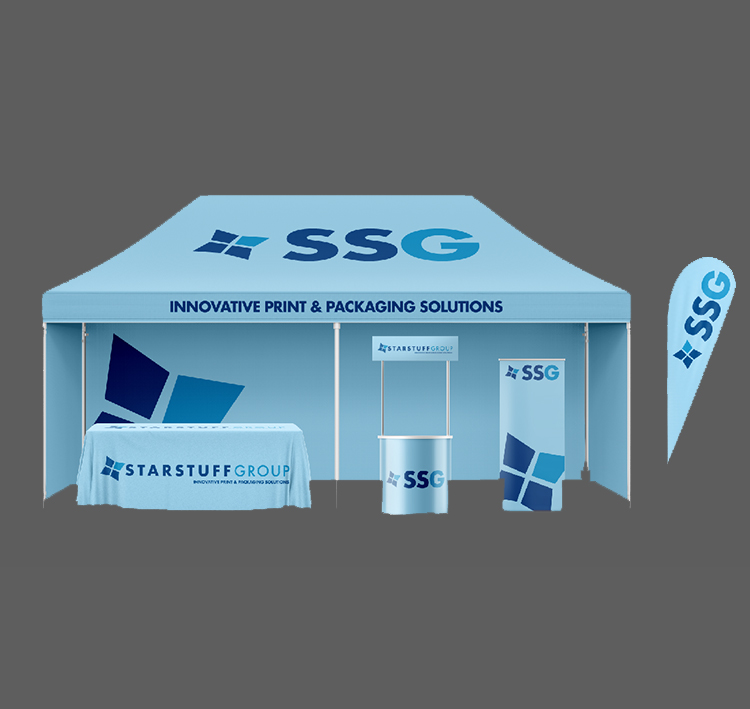 1. Advertising Banners are the affordable option.
Online advertising is not always a feasible option for small businesses. The cost can be considerably higher than more traditional forms of marketing, such as advertising banners or flags. One of the main benefits to this type of product is that it is a once off cost. You print them once, and that is it. Instead of paying for an ongoing campaign, your Advertising, Marketing and Branding is done with a once off fee. Flags and banners can last 2 – 3+ years and can be reused often throughout the year. Once you put them up, they're quality advertising, and unlike flyers, you don't need to replace them often–they'll keep catching attention for months to come at no extra cost.
2. They Attract Attention
When you're trying to stand out from the competition, whether or not, customers are looking directly at the flags or banners, their contrasting colors, size and letters do attract attention. These products allow you to showcase your business to hundreds of potential customers strolling by. Flags and banners are great for Identifying your location, if at a Trade Show, Conference or out in Public, these banners help guide people towards doing business with you. If you take the time and effort to invest in a well-made flag, your potential customers will see it. It's a good sign for your business if you have quality advertising where everyone can see, this shows your ready to provide excellent.
3. Advertising Flags Banners Can Be Targeted
Lets for example look at flyers or email and social media campaigns. These platforms provide you with options, sure, but ultimately, they are confined within the scope of what's expected from an email campaign or a flyer. With advertising flags and banners you have an almost infinite array of options, from the layout in design to the colors to themes and more. You can design a theme and send the design file to us. The point is, that when you invest in these products, you don't need to wait for people to pick up your flyer, or flip to the right channel to watch your ad, or locate your social media account. Any customer that sees the flag or banner qualifies as a potential customer, whether you would have otherwise targeted them or not because the person who sees your banner display can refer people to your location. And you're not wasting resources on advertising to uninterested customers because the flags and banners pull in more than their fair share of interested customers.
4. Make Banners a Part of Your Marketing Plan
We all know that if we want a business to succeed, we need to implement diverse and basic marketing tactics. Online and in real life, marketing your business should be a top priority when looking to increase your reach and attract new customers. Considering just how versatile advertising banners can be, it would be easy to incorporate them into your overall marketing efforts as an inexpensive way to keep bringing customers through the door.
We're more than happy to get your flags and banners started so you can grow your business and reach more potential customers. Feel free to email our sales team via sales@ssgp.com.au